Connect with your new and existing customers with quality website content, blogs and email newsletters
Whether you work remotely, visit your clients onsite or have a bricks and mortar store, good web content is your chance to present your business to existing and potential customers.
If you don't have the time, skills or inclination to create your own web content then outsourcing it is a much better idea than making a half hearted attempt yourself.
Instead, hire me to write your copy for you. From complete website content to get your site set up to tell your brand story, to blog posts and email newsletters to inform your customers to social media posts to keep you current, I can help.
I take your ideas - whether you tell me about them during a chat or give me a list of bullet points or scribbled notes - and turn them into content that fits your brand and resonates with your clients.
Your online marketing should be just as much a part of your advertising campaign as print, radio and tv adverts. With more than 60% of people researching a product online before buying and more than 80% do so before making a large purchase, it is more important than ever to be online where your potential customers are.
But website content is no good if it is no good. Your site content needs to be informative, clear and concise. And, if you want it to be found on Google it also needs to contain all the right words.
As part of my copywriting I'll make sure that it contains the phrases that your potential customers will be using to find businesses like yours.
Blogs and email newsletters are perfect whether you are trying to attract new customers or keep top of mind of your existing clients.
Stats show that many customers read 3 or 4 pieces of your content before they come to you for a sale. That means if you can craft a blog that's useful and informative you stand a good chance of being top of their mind when they do come to make a sale. The same goes for email newsletters. Pop into peoples' inboxes with great quality stuff and keep your business in focus.
Social media is great isn't it - cat pictures, memes, personality quizzes. People are on social media more than ever and if you can be there too you can find your ideal customers.
The key to social media is finding your perfect platform. You can't be all things all the time so think about where you want to market. If you have a very visual product then Instagram might be for you. If you market to other business people LinkedIn might be the right fit.
Once you've determined your channel we can get started crafting those posts.
A special word about Google My Business. These days a GMB listing is an essential piece of your marketing kit and you should be claiming and optimising your listing and thinking about making regular posts to keep current.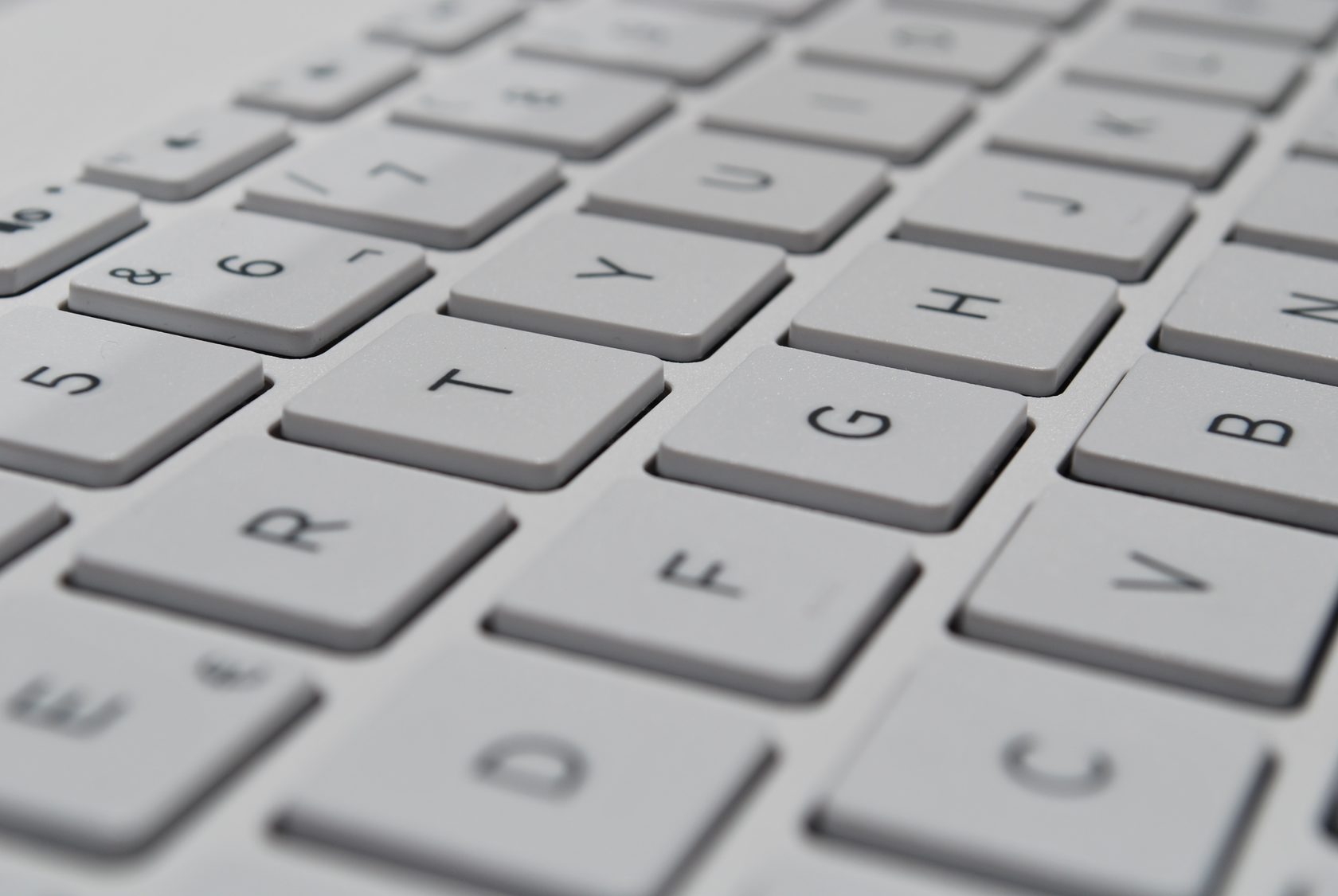 Want to know more?
Think you might need help with one of these services? Get in touch and let's see how we can work together. Want to know a little bit more before you get started?